Smarter Breakfast Stories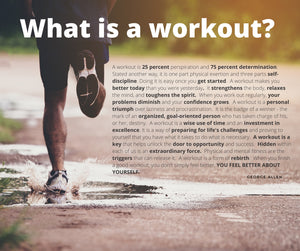 I have this message hanging on the wall in front of my chin-up bar.  I like to give it a quick read whenever I'm on the fence about doing my work...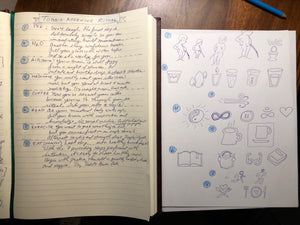 Every morning I do the same 8 things.  It sounds boring and restrictive at first glance, but it's actually been a liberating system to help me do t...